AUTOMATIC RAMQ MEDICAL BILLING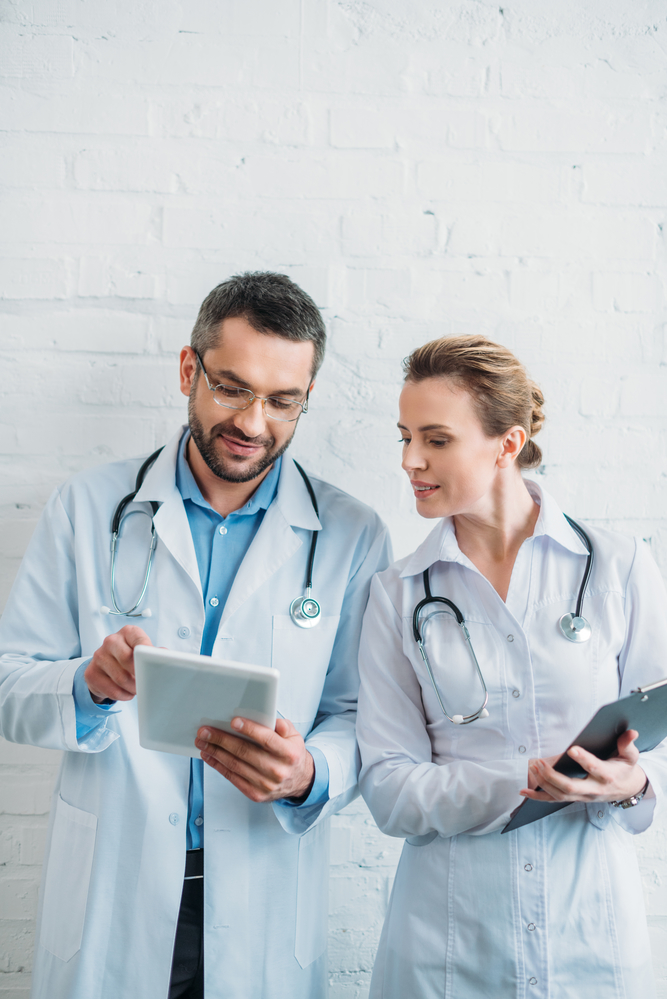 Mediregi Billing Services, at the forefront of technology in the medical billing world!
Are you still submitting your billing to your medical billing agency on little pieces of paper?!
What if you forget to include some claims or even an entire envelope??!!
What if your penmanship was poor and the code you intended to claim is mistaken for another one?!?!
What if two claims stick together and the second one is missed by the billing clerk??!!
Join Mediregi Billling Services in the 21st century and start using AUTOMATIC BILLING.
That's right, if your EMR is one of the following:
OMNIMED
MEDESYNC
KINLOGIX
MYLE
You are ready to start using AUTOMATIC BILLING!
Call us now for your free 1 on 1 medical billing optimization session!
514-735-5375 (#298)
What is AUTOMATIC BILLING?
AUTOMATIC BILLING is where you enter your billing intentions directly into your EMR while you are in the patient's chart, and then you submit it to us at the click of a button! You can even add notes or memos for me, such as:
Hey Pat, please note patient #3 was seen after 6pm!
Please add code for STD counselling for patient #7
Please remove vulnerability 01 for patient #1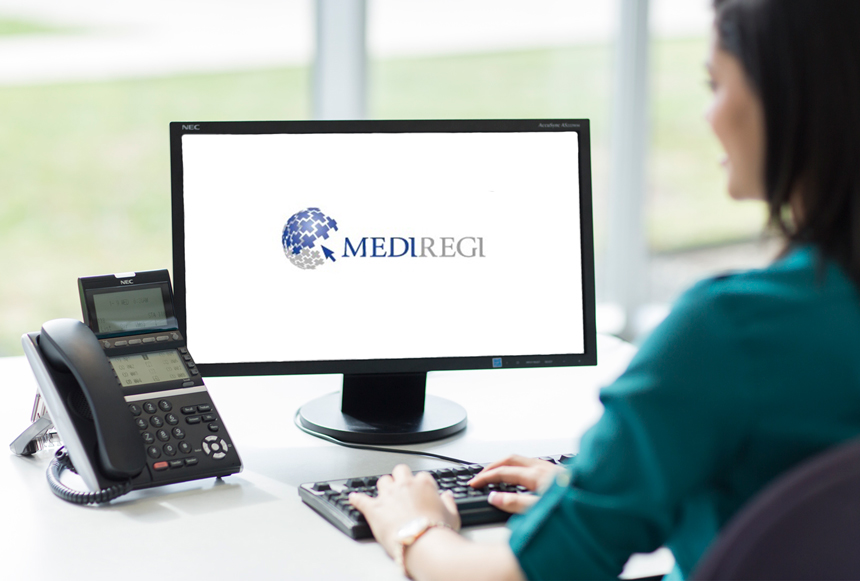 No more paper, no more lost faxes, no more forgotten emails, no more lost billing slips, and no more typos!!
We will download your claims straight from your EMR, go through our rigorous optimization/verification process (add supplements and prevent rejections), and submit them to RAMQ.
You will rest easy knowing your billing is 100% secure and optimized.
Call us today for more information!!