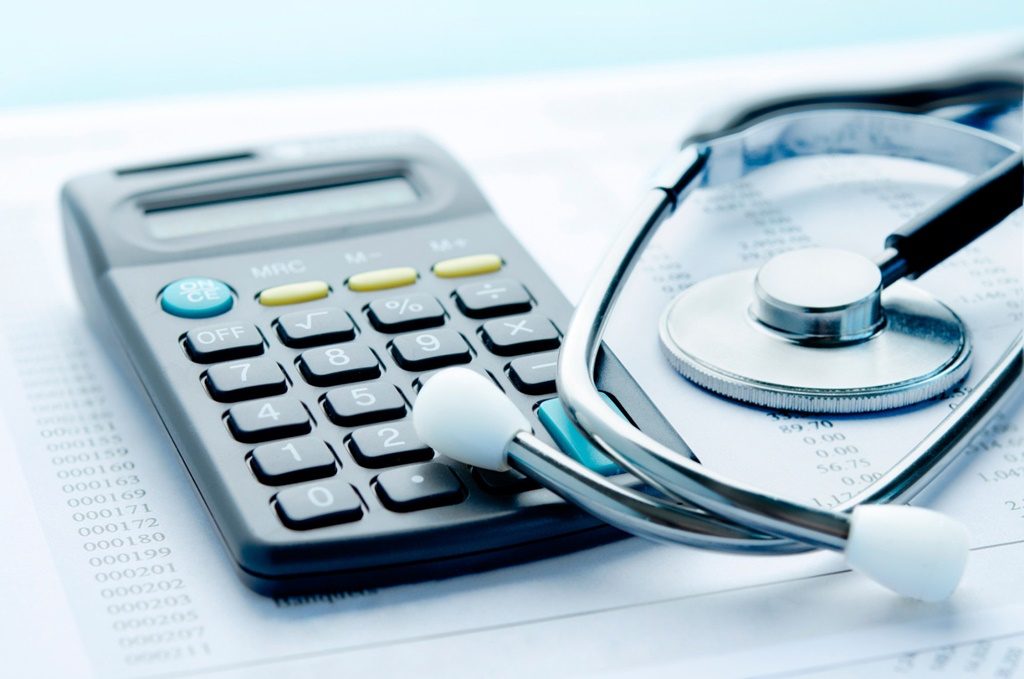 You've come to the right place!
Whether you're a young medical school grad looking to get started on the right foot, or an experienced doctor looking to ensure that your earnings are maximized, you've come to the right place. For over 25 years, Mediregi Billing Services has been optimizing the RAMQ medical billing for GPs and Specialists alike. We handle all types of RAMQ billing, including:
Fee for service
Hourly wage
Rem mixte
Refugee / Out of Province
Call us now for your free 1 on 1 medical billing optimization session!
514-735-5375 (#298)
Reasons you'll love Mediregi:
Our customer service is unparalleled.
Our vast network of clients allows us to recommend acts that your peers are performing that you may not know about.
We track changes at the RAMQ and notify you immediately when changes are made that will affect you.
There are no contracts to sign and no hidden fees!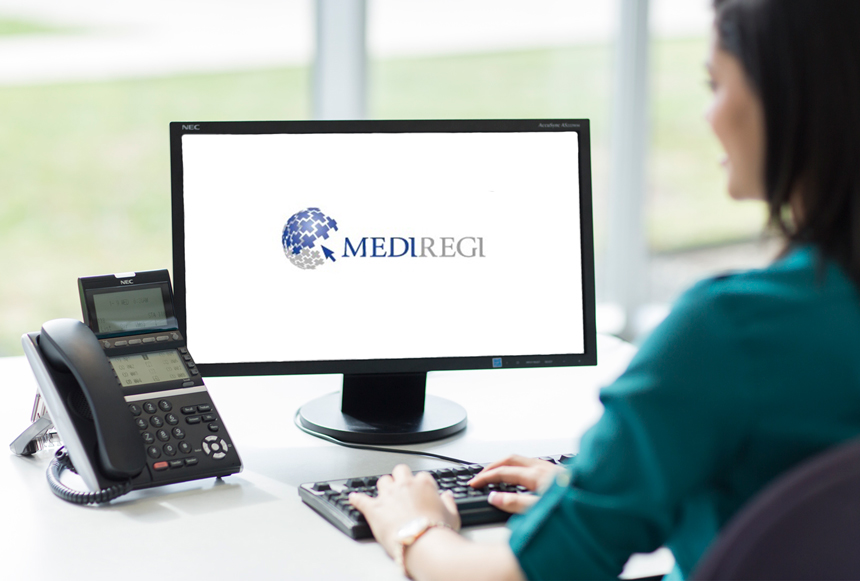 "I am very satisfied by the service I've received from Médirégi. For the three years that I've been doing my billing with them, the amount of claims refused by RAMQ has decreased dramatically. Their team of professionals will follow up any issue rigorously and conscientiously, will answer questions promptly and offer excellent customer support conducive to better medical billing." – Dr. Nabil Irani