CLINIC MANAGEMENT SERVICES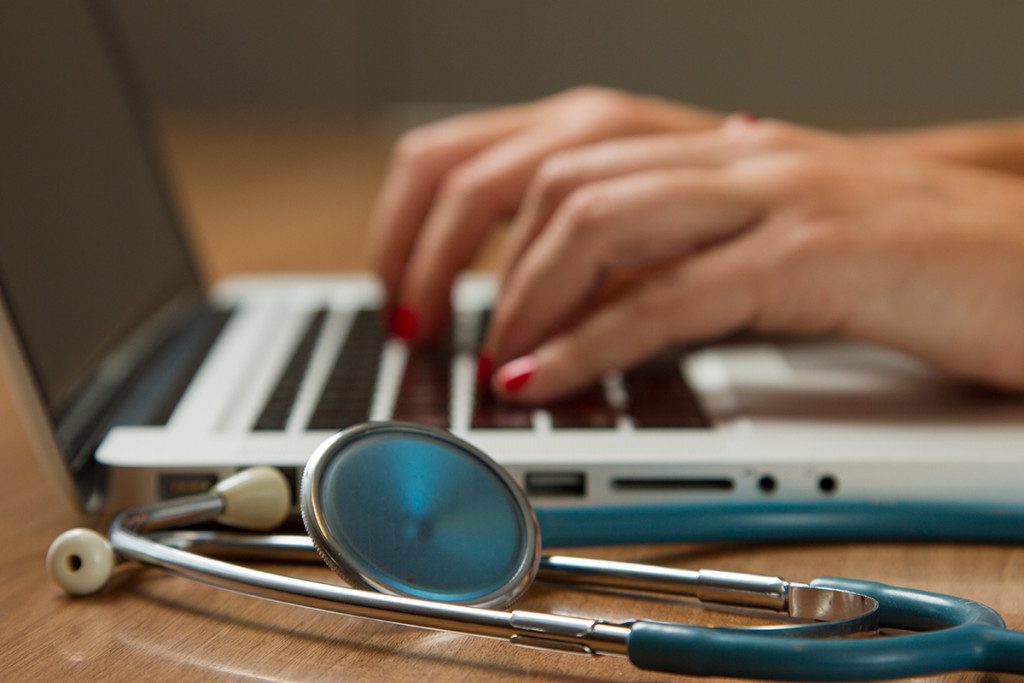 Look no further!
Is your medical clinic in disarray? Are you still chasing after your doctors for rental cheques or other payments? Are you still hand writing cheques to your doctors?
Step into the 21st century and let Mediregi Billing Services optimize your clinic procedures! We can set up a system such that all of your doctors billing revenues (GPs and specialists) all go into one account via electronic payment! This way, you can receive all the revenues, deduct your rent (and other overhead) at source, and issue an electronic transfer to your doctors for the remaining amounts! No more chasing doctors and/or cheques!
Call us today to discuss the details!
514-735-5375 (#298)
"Switching to Mediregi was the right decision. My free time and my income have increased! What more could you ask for?" – Dr S. Cecere