INTERNATIONAL MEDICAL CLAIMS PROCESSING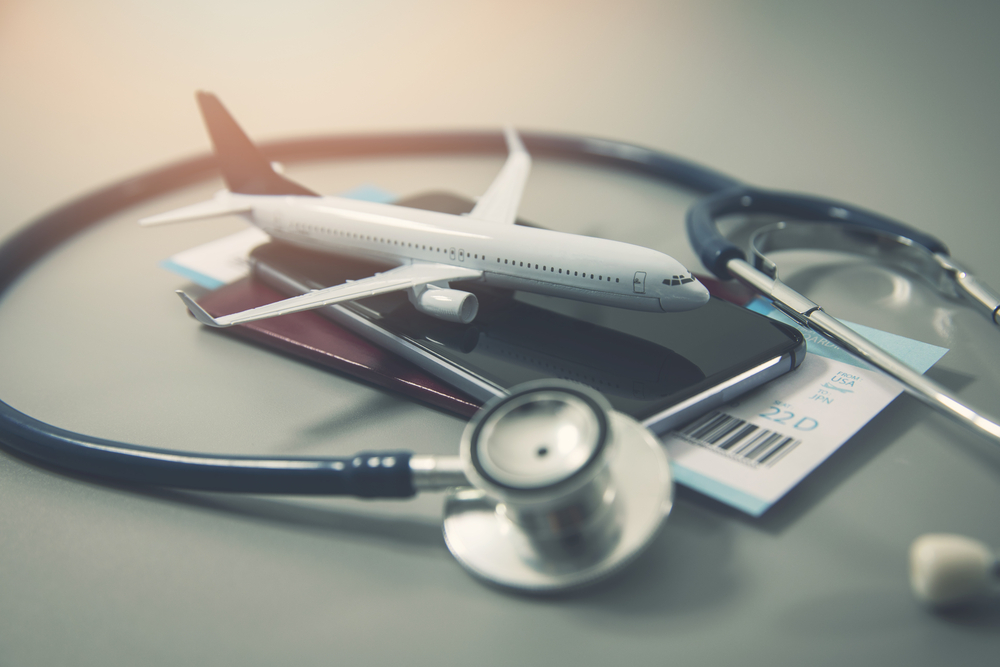 Need help processing international medical claims? You've come to the right place!
Mediregi makes it easy for healthcare professionals to get paid for treating their international patients. Do you have trouble collecting payments from insurance companies? Are you tired of jumping through hoops to get paid for YOUR OWN WORK?
Stop wasting your time! For over 30 years, Mediregi Billing Services has been helping physicians collect their earnings from insurance companies all over the world.
Call us today for your free personalized quote!
514-735-5375 (#298)
Reasons you'll love Mediregi:
Our customer service is unparalleled.
Our vast network of clients allows us to recommend acts that your peers are performing that you may not know about.
We track changes at the RAMQ and notify you immediately when changes are made that will affect you.
There are no contracts to sign and no hidden fees!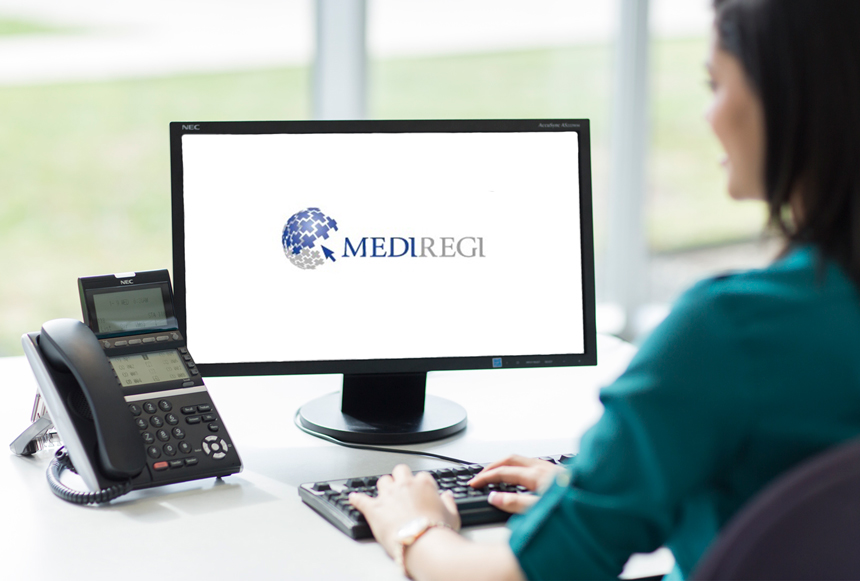 "I am very satisfied by the service I've received from Médirégi. For the three years that I've been doing my billing with them, the amount of claims refused by RAMQ has decreased dramatically. Their team of professionals will follow up any issue rigorously and conscientiously, will answer questions promptly and offer excellent customer support conducive to better medical billing." – Dr. Nabil Irani